How to buy USA stock with Interactive Brokers
December 1, 2023
How to buy USA instruments  Interactive Brokers (IBKR)
Brief history, IBKR is one of the largest online stockbrokers in USA and the world.  You can trade stocks , options, ETF , Futures forex and many more with IBKR. This broker is fully online which means that you can open your account thru the Internet and perform all transaction fully online. As for Fees wise, you can save a lot of money opening broker directly with USA brokers as Malaysians brokers typically charges 30USD per transaction. From our experience, we are usually charged aroun 1USD fees or almost free with IBKR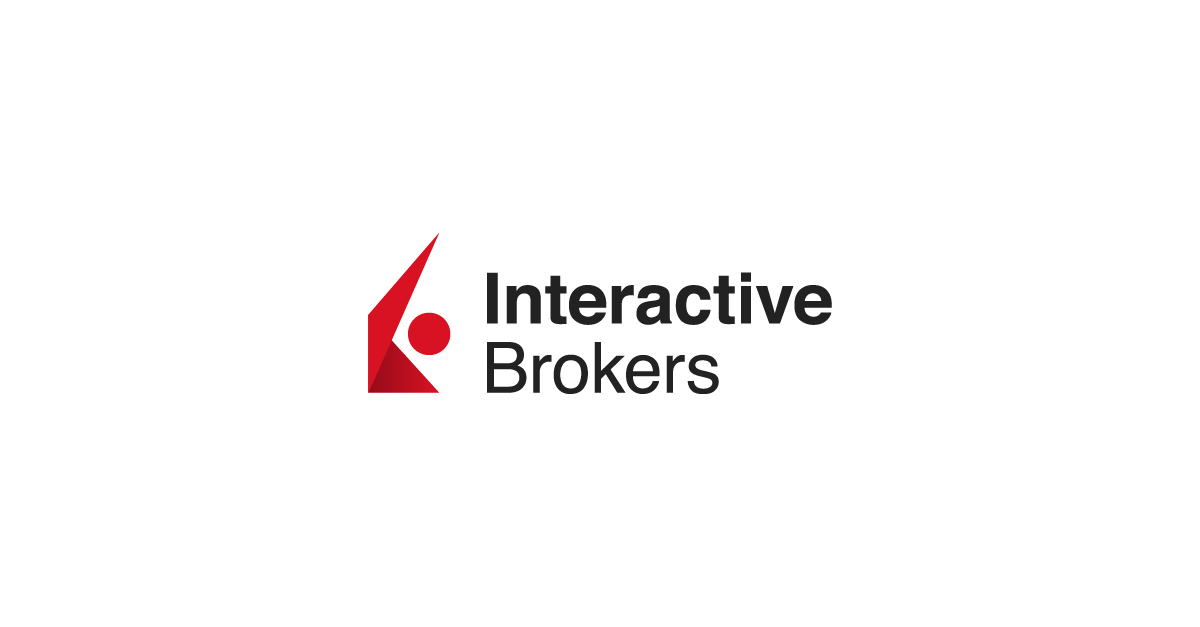 Online Registration
Registration is simple process while everything can be done online even if you are a Foreigner , and for our case it's Malaysian IC . Typically you will need to open an account through the website and upload your national ID. Here's a video on how you can go thru the whole process of registration.


To use IBKR, you have 3 options:

1. via IBKR main website;
2. via TradeStation Global, TSG (not to be confused with TradeStation International);
3. via Captrader, please refer to another thread.

via IBKR
Just google Interactive Brokers and register there.
There's a monthly activity / inactivity fee of $10 per month, but can be waived if your net liquidation (cash + equities + bonds etc) is above $100k.
If you can meet the min requirement, this would be better as their fees (and margin rates) are lower than TSG.




via TSG
No monthly inactivity fee if balance is above $2500.
After registration, you'll have access to two platforms:
1. You may use the IBKR platform known as Traders Work Station (TWS) on both Windows and MacOS.
2. You may also use the platform developed independently by TSG, only available on Windows.

Note: In order to link TSG with IBKR, you SHOULD open your IBKR via TSG website. You'll be redirected to an IBKR website (could be HK, Australia etc).
If you opened an IBKR yourself without going through TSG website, you may not be able to link these entities.



Money transfer
These methods have worked in the past:
1. InstaRem: transfer HKD, SGD, GBP to IBKR (EUR – worked for some, rejected for some (25th Aug 2020));
2. CIMB: transfer money (via CIMB transfer or InstaRem or Transferwise) to CIMB SG, from CIMB SG to IBKR in SGD;
» Click to show Spoiler – click again to hide… «
3. Transferwise: transfer SGD, AUD, GBP, EUR, HKD, CAD to IBKR (for Canadian dollars, it takes longer than usual. Beware!);
4. Bank Islam (over the counter);
5. Maybank Internet banking, about $25 for fees;
6. BigPay (to deposit SGD) but can't enter your own reference number.

Not proven yet:
1. deposit USD via InstaRem, Transferwise.


Notes:
1. Your IBKR base currency doesn't matter. You can deposit in any currency!!!
No automatic currency conversion. All currency conversion must be done manually on the platform. You want to buy SG stocks? You convert your money to SGD. You want to buy HK stocks? You convert your money to HKD. NO AUTOMATIC CONVERSION!!

2. For live market data, subscription fees may be required.
3. Whether it's account opening or trading or money transfer, it's really not that difficult. Just click, click, click…. and you'll find your way. Nothing is finalised until you click the final button CONFIRM etc etc. So, don't worry!