Bukit Taisho hiking review
December 1, 2023
Bukit Taisho is a great hiking spot located at small town of Bahau,  Negeri Sembilan. It is approximately 2 hours drive away from Kuala Lumpur depending on where you are driving from. Becareful if you are using Google Map, Waze to reach the entrance. If you ended up at some muslim cemetery then you are probably at the wrong direction. The route is climbable however it can be dangerous and quiet as everyone is starting from another location. At the elevation of 300 meters, the hike should not be hard and it is quite beginner and family friendly ,while being moderately hard for children.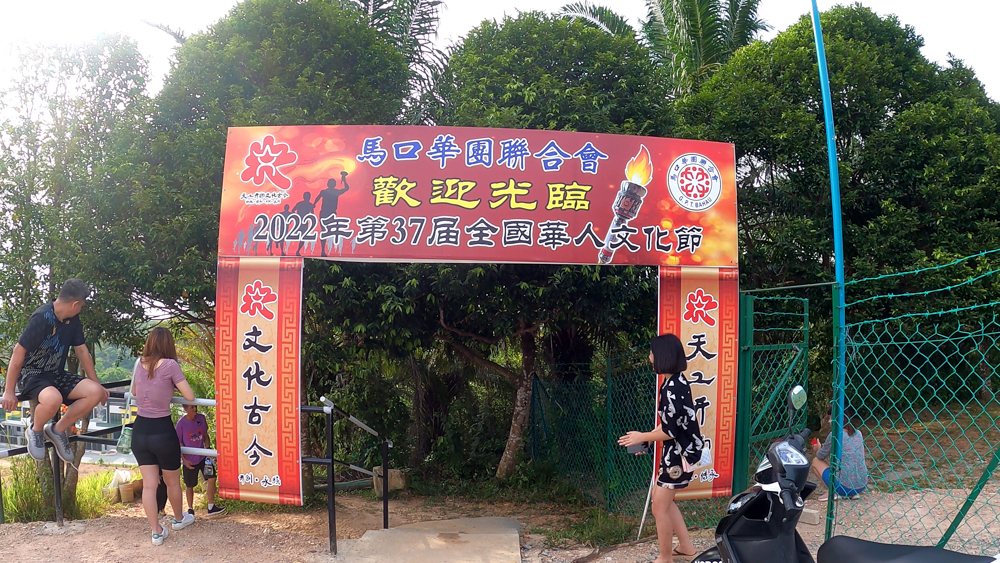 Permit and Entrance
As Bukit Taisho is a privately owned land, there are no permit and entrance fees needed. The onwer allows people to hike it for free, as such please practice respect to the land onwer. Do not throw rubbish , damage any palm trees or properties in the area.  Bukit Taisho, is also a regular hiking spot for locals at Bahau .If you are using Google Map or Waze , there are a few entrances. The most popular entrance is at Taman Meranti , Google map for "Jalan Meranti 2 ", Bahau.  Do follow the Taman Meranti starting point or you can start from some Muslim Cemetery which is not popular. You can also use FGS Bahau which is located right at the entrance of Bukit Taisho
The start of the hike is pretty much Oil Palm estates. At the edge of the hike is paved stairs which signals that you are almost at the top.
The trail is actually privately owned palm oil plantation. You should be able to see a lot of trees when going up. At the trail gets steeper. The rocks and gravel can be quite loose so you should be careful. The end of the trail is paved with cement stairs. Signaling that you are almost at the top of Bukit Taisho.
It should be a pretty nice view when hikers reached the top of Bukit Taisho. Depending on luck and weather , there may be thick sea of clouds or scenic mountain range view far away. One tip is to climb after a rain during the previous day. This will pretty much guarantee sea of clouds phenomenon.