Huawei Mate 30 Pro price in Malaysia
December 1, 2023
Everyone is aware that the latest Huawei Mate 30 Pro has been a hot topic in town. No doubt it is an incredible smartphone but with the lack of Google apps due to the recent on-going trade war between US and China, it can be a massive issue.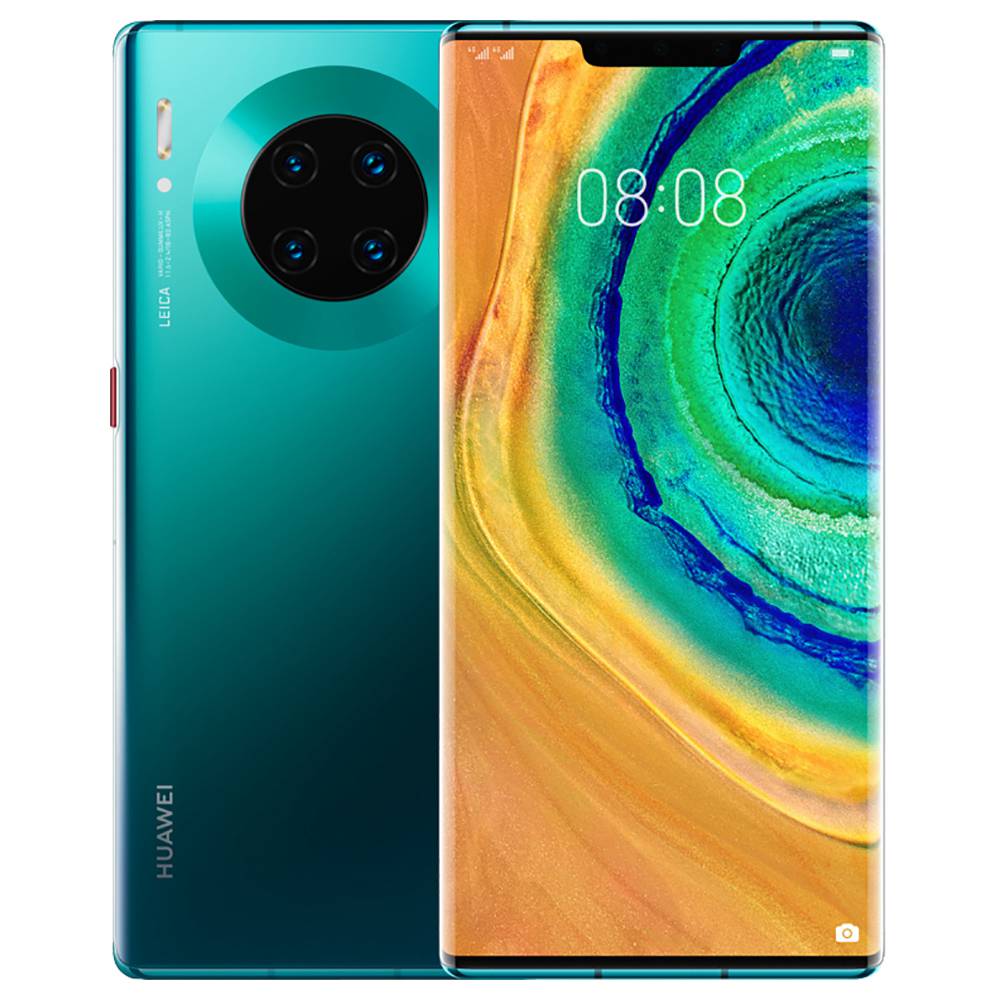 If you are looking for a beautiful design and build with great camera setup, then the Huawei Mate 30 Pro is definitely one of the best options. Moreover, it has fantastic specs and beautiful finishes. However, if you have concerns over the issue with Googles and uncertainties in updates, then you will need to reconsider.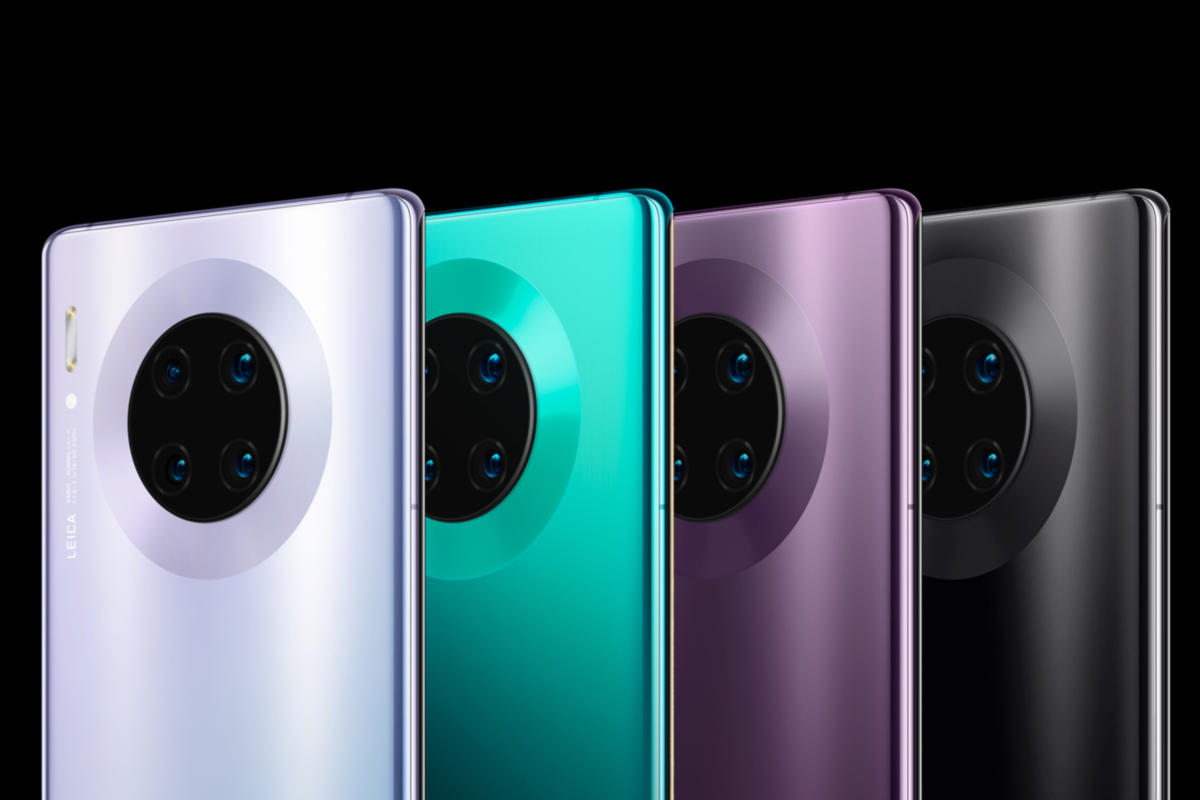 The Huawei Mate 30 Pro is based on Android 10 with Huawei's EMUI 10 user interface on top but it has no Google apps or its services. Huawei even mentioned that there are no ways to install them at this point of time. In terms of design, there are two significant elements of selling point of this smartphone. It comes with the 6.53-inch 'waterfall' display, known as the Horizon display. For those of you who are not sure what this means, basically it curves away from the flat surface. There is also a circular camera on the back with four lenses. Another thing is that it's IP68-rated for waterproofing and dust resistance. However, it is quite on the heavy side, about 198g. Similarly with its predecessor, Huawei Mate 30 Pro has a wide notch for 3D Face Unlock technology with a gesture sensor too. 
As mentioned, Huawei Mate 30 Pro has a 6.53-inch OLED display and it's curved at the edges, not as big as what most of us were expecting. The screen is used as a speaker with Huawei's acoustic display technology. Nevertheless, there is an under-display fingerprint sensor. In changing the volume, you can easily do it by simply touching the edge of the display. Do take note that it has a power button but volume buttons are not available.  
For this Huawei Mate 30 Pro, its camera has an ultra-wide lens, regular lens, telephoto lens and a Time of Flight sensor for depth. Since there are four lenses this time, Huawei has displaced the flash and placed it on the side of the phone. The circular rear camera is definitely a standout element of this smartphone. The megapixel counts are 40-megapixel Cine Camera, 40-megapixel SuperSensing Camera, and an 8-megapixel Telephoto Camera. However, there will only be a 3x zoom instead of the 5x zoom. The Cine ultrawide lens has a large 1/1.54-inch sensor for higher and better quality images. The smartphone can shoot 60fps 4K as well as ultra slow-motion at 7680 fps, it's also 40-megapixel for high-quality photos. Its slow-mo footage is very effective even in low light environment.
Another point to highlight is that Huawei Mate 30 Pro is Huawei's first smartphone with 5G in an integral part of the phone's Kirin 990 platform. The Kirin 990 is actually the new platform from Huawei's HiSilicon division. The smartphone comes with 8GB of memory and 256GB of storage. For its charging, the wireless charging has been sped up to 27W and the reverse charging has also been improved. All and all, the wired charging is still preferred if you need speed. 
Huawei Mate 30 Pro RPP : RM 3899
Huawei Mate 30 Series : RM 2351 onwards